IBC Accelerator: Perfect Memory teams up with Hollywood Studios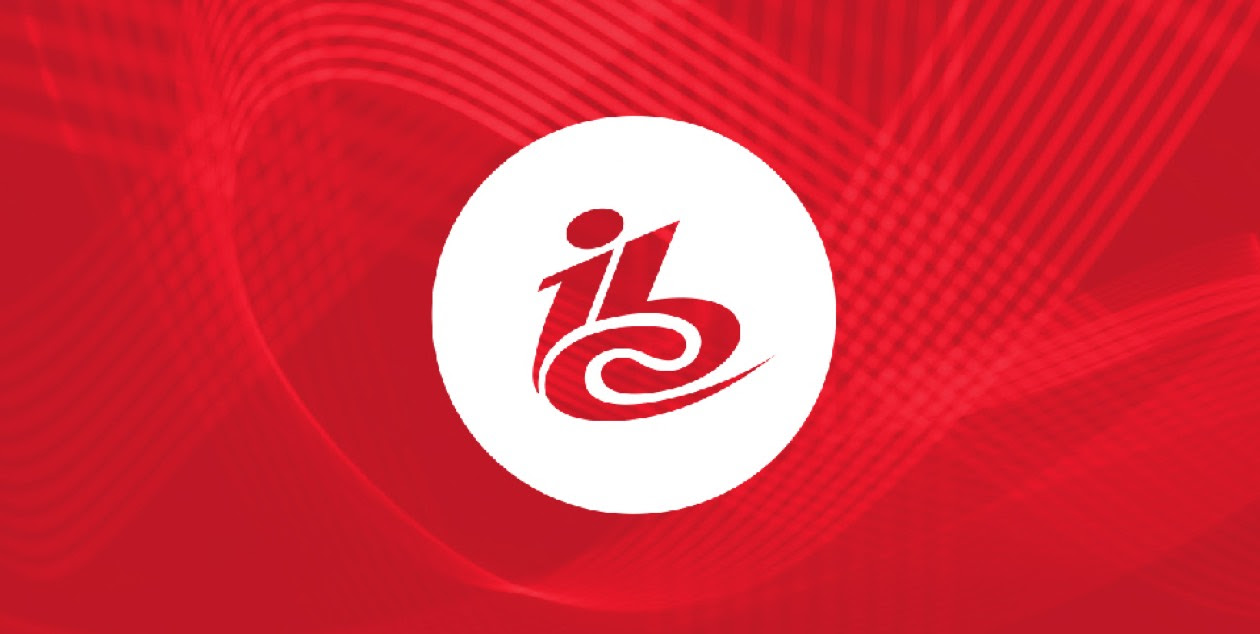 This year's IBC Show is virtual and the Perfect Memory team will not walk about the streets of Amsterdam as usual. We were looking forward to welcoming you at our booth to show you the latest developments of our flagship product: the Raffiné™ suite. Nevertheless, the Perfect team has been busy this summer and has been preparing in the greatest secrecy a major partnership through a challenge proposed by the IBC Accelerator Program.
Carried by Movie Labs, the "Useable VFX Archive" project aims to provide an answer to the strategic issues of the exploitation of digital visual effects archives (VFX) owned by Major film studios. The stakes are high, Perfect Memory is proud to invite all of you to the project presentation which will take place on Wednesday, September 9th, live from the IBC platform. Our presentation will be delivered by our privileged partner Cédric Lejeune, Workflowers manager and media workflows expert.
More information about the project here: https://bit.ly/322Xssp
To register for the IBC Showcase: https://www.ibc.org/ibcshowcase/ibc-showcase
To get a preview of our demo video, you can contact us at the following address: steny.solitude@perfect-memory.com.