LTI19 Summit : Bertin and Perfect Memory give a glimpse of the new DAM standard
The Language Technology Industry Summit is Europe's major event showcasing the latest developments in multilingual ambient intelligence: speech interaction, deep meaning processing and multilingual communication & cognition. The Summit is the meeting point between technology providers, users & integrators, business leaders, leading-edge developers & researchers, investors & analysts.

This year, Bertin and Perfect Memory come together in Brussels in order to showcase and discuss on the DAM-as-a-brain, a new aspiring standard for Digital Asset Management Systems. Ariane Nabeth-Halber, Director Speech Solutions Strategic Line, Bertin IT, and Steny Solitude, CEO of Perfect Memory will share their thoughts about the existing DAM market and the Data Management issues encountered by several organizations.Then, they will showcase a new platform able to collect, interpret and make any data or document available for the users in their own context. When the speech to text expertise of Bertin IT meets the knowledge engineering expertise of Perfect Memory, a world of possibilies appears.
Tickets for the LTI19 Summit are available here.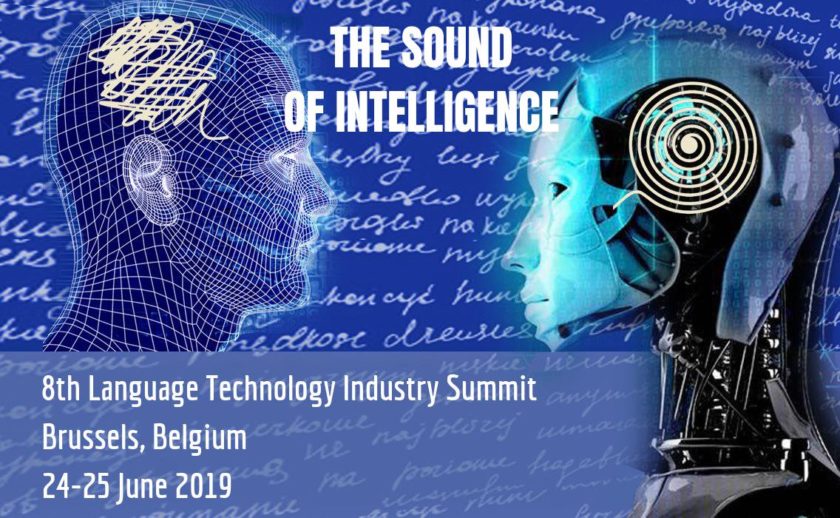 Date and Time
Mon, Jun 24, 2019, 11:00 AM –
Tue, Jun 25, 2019, 5:00 PM CEST
Location
International Trade Union House
Boulevard du Roi Albert II, 5
The International Auditorium
1210 Brussels
Belgium