[CES] Meets Perfect Memory on the other side of the Atlantic Ocean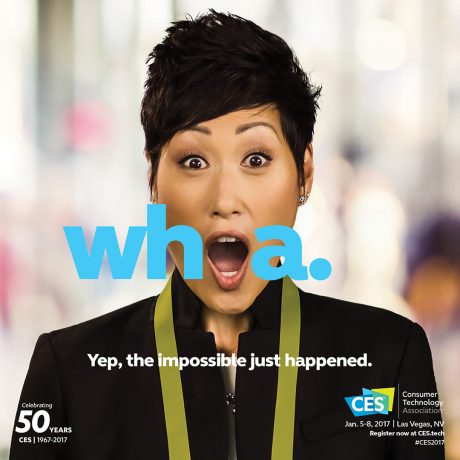 For the third time in a row, Perfect Memory will attend the famous Consumer Electronic Show, the top #1 event in Electronics. Organized by the Consumer Electronics Association, the event takes place in Las Vegas (Nevada) on January 5th to 8th. Along with the French Delegation – so called "French Tech" – Perfect Memory is back in Las Vegas to seize business opportunities on American soil.
Last year, Perfect Memory introduced Famille, a B2C Web App designed to manage, enhance and publish home movies and family photos.
The CES is the perfect place to contemplate the last technological innovations, but also to present a glimpse of the last fews months of Research and Development, especially in the Broadcast line of business. We can't say anymore of it, come at our booth to discover it with your own eyes.
More informations on the CES : https://www.ces.tech/
Find us in Las Vegas : Hall G Booth 506634
Book a personal demo here : contact@perfect-memory.com