DAS 2015 : Introducing Perfect Memory's semantic engine in the MoMA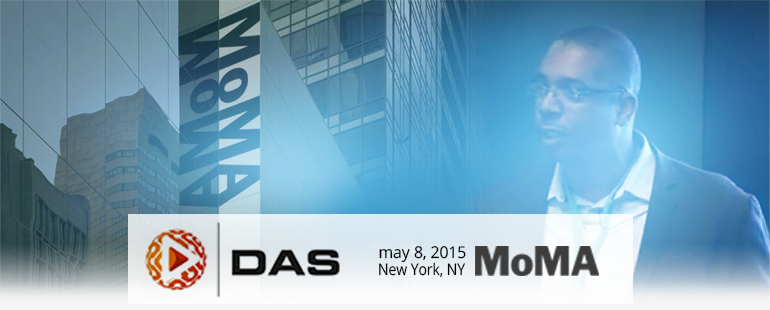 Following the deployment of Perfect Memory's Middleware for the French Community of Belgium, Steny Solitude will introduce the semantic engine at the DAS 2015 conference in the Museum of Modern Art in New York city on May 8th.
Perfect Memory is pleased to invite you at the Digital Asset Symposium 2015, one of the top show about digital challenges. Obviously, keynotes speakers invited in this event are tops experts in their field of work.
The French Community of Belgium and Perfect Memory will introduce the 'numeriques.be' website and especially the semantic engine implemented for the PEPS project. This project aims to enhance the digital cultural heritage of the Community. Specifics of the collaboration between the two european institution and compagny are available in the press release attached.
Keynote speakers :
Remaining information about the conference program are available online, you can also register to the Symposium by following this link.